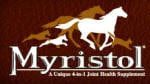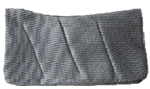 Reinsman Contoured Roper Underpad
ORDER NOW!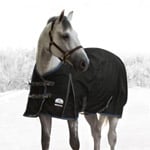 Smartpak Ultimate TO
BEST & LAST blanket
you'll ever buy!!!
10yr guarantee
Medium wt/sz 75
ORDER NOW!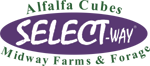 ORDER NOW!
---
GOING TO THSRA FINALS!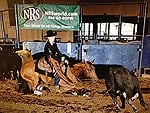 ---
"We have been cutting for only about a year now and you taught us so much in one week!"
~ Karen and Wayne Harris, Prosser, WA
---
"I could not have possibly found a better place to come and learn the basics of cutting and make the transition from polo. If I had not found Leon I do not think I would have continued cutting. "
~ Alison Colquhoun,
Franktown, CO
---
"What a great environment to be learning in! The 6 or more horses that I rode while I was there were all outstanding and I am forever grateful to them. "
~Benn Watson, Scone,
NSW, Australia
---
"I worked 70 head of cattle on six horses in 3 days with Leon. I'm amazed at how much we accomplished and feel so much more confident as a cutter after having this experience!"
~ Tricia
---
"After 4 days with Leon, he completely turned me around and got me back on track!"
~Terri Gillat, Boulder, CO
---
A WEEKEND WITH LEON WESTERN HORSE REVIEW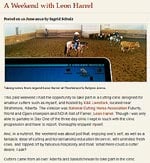 CLICK HERE TO READ
---
IN THE NEWS:
Please click on the article(s) to view the full pdf version.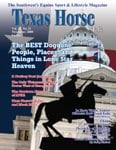 Read DVD review here